Technical tour for large accelerator facility and new low-level radioactive waste disposal facility in Korea are opened for the experts attending on ISORD-8 as a full-day post-conference event.
Pohang Light Source II (In Operation, 3 GeV 400 mA)
PAL X-ray Free Electron Laser (In installation of devices, 10 GeV)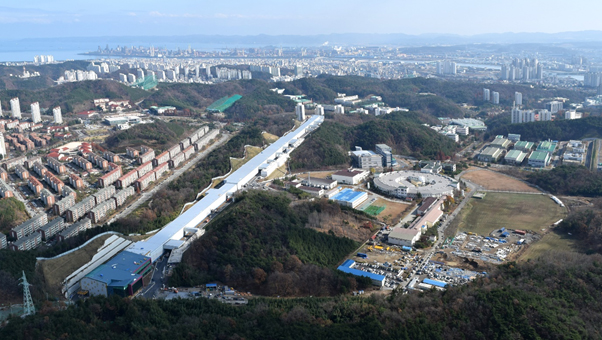 Korean LILW Disposal Center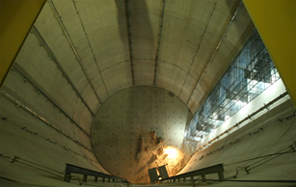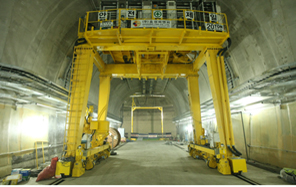 3. Transportation from Jeju island to Gyeongju
Via Ulsan airport or Busan airport
The flight will be guided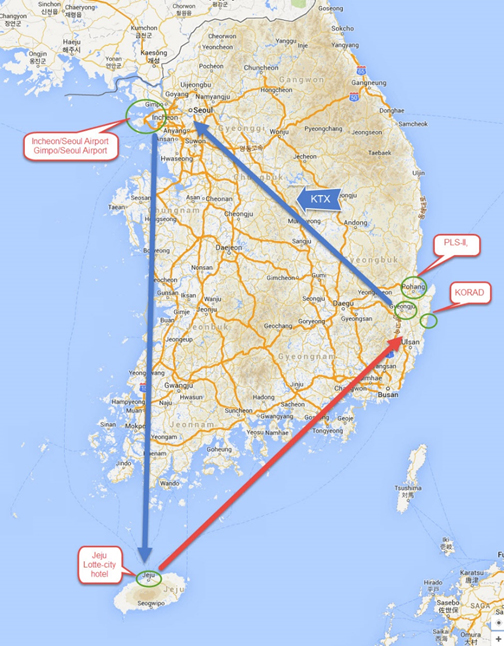 4. Application (Tour may be canceled if the number of applicant is less than 15)
5. Tour Fee and VISA
The flight and staying at hotel will be guided by the ISORD-8 office and the payments will be charged for each

applicants.

Ground transportation and lunch & dinner at 17th (Fri) are free.
VISA is required.
Late afternoon, June 16 (Thur) - Move to Gyoenju (Hotel) with domestic flight and shuttle bus
June 17(Fri) Morning – Visiting KORAD or Reverse direction.

Afternoon – Visiting PAL
7. Accommodation
Hotels at Bomun Resort Area of Gyeongju city.
8. Tour Information of Gyeongju city
http://guide.gyeongju.go.kr/deploy/eng/index.html